world soil day
Why is it important for societies to address soil health and plant nutrition for improved food systems? Watch the full video or learn more about soil as the answer.
CA4SH
IFDC is honored to lead the way in championing global soil health through the Coalition of Action 4 Soil Health. When it comes to achieving the SDGs, the answer lies beneath our feet.
FERARI
How do we make sure our work is effective and impactful? FERARI is taking this one step further in making its impact – impactful. The program's unique contribution to development in Ghana should not be overlooked.
Featured Projects
Our work showcases our Mission in Action: working together to scale sustainable solutions for soil and plant nutrition that benefit farmers, entrepreneurs, and the environment.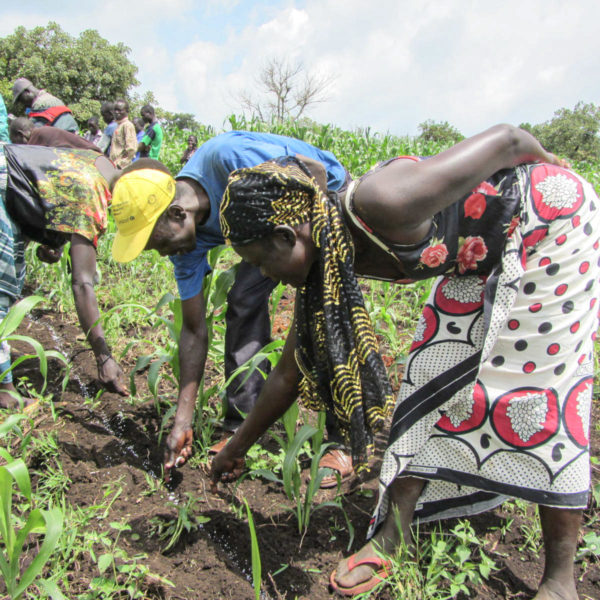 Budget: $10 million
Implementing Partner: Royal Tropical Institute (KIT)
Donor: Embassy of the Kingdom of the Netherlands (EKN) in Juba
A3-SEED (2020-2025) is supporting the commercialization of the seed sector to transition South Sudan from humanitarian relief support to a commercial, sustainable, and adaptive agriculture sector. Through existing private sector seed companies and outgrowers, seed production practices and input marketing and distribution will be improved so that quality seed is available down to the last mile. Smallholder farmers are being encouraged in the use of quality seed as well as good agricultural and climate-resilient farming practices. Over the next five years, A3-SEED will improve the livelihoods of more than 100,000 farming households, facilitate the development of 100 agro-dealers and 400 new businesses owned or managed by women and youth, and ensure over 42,000 hectares of farmland is under agroecological production and resilient to shocks and that 50% of relief seed is procured locally.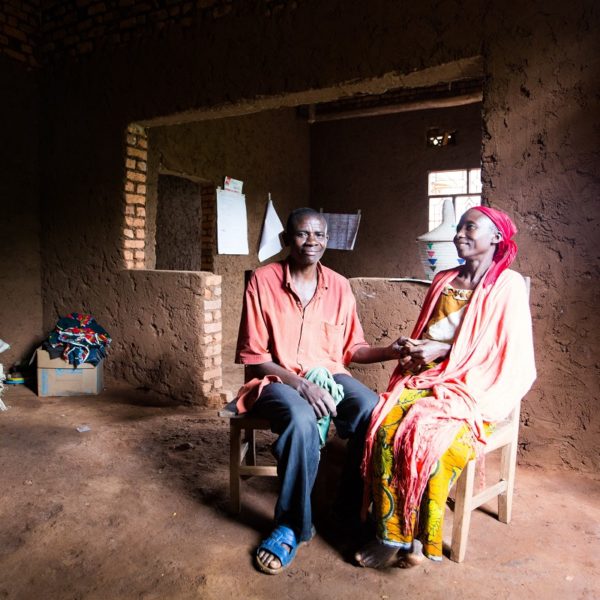 Budget: €33.5 million
Implementing Partner: Wageningen Environmental Research, Oxfam Novib, and ZOA
Donor: Embassy of the Kingdom of the Netherlands in Burundi
PAPAB (2015-2020) promoted market-oriented, climate-resilient, and sustainable agricultural techniques, supported by fertilizer subsidies. The project sustainably increased agricultural productivity, strengthened resilience, and raised incomes for 865,666 farming households during Component 1 and 59,575 farming households during Component 2 (see the PAPAB final report). A 2019 impact study carried out to assess the integrated farm planning approach showed that over 80% of households significantly increased their incomes over three years. In 2020, the project supported the National Fertilizer Subsidy Program (PNSEB) to give about 800,000 farming households access to 56,236 mt of fertilizers and 9,210 mt of dolomite.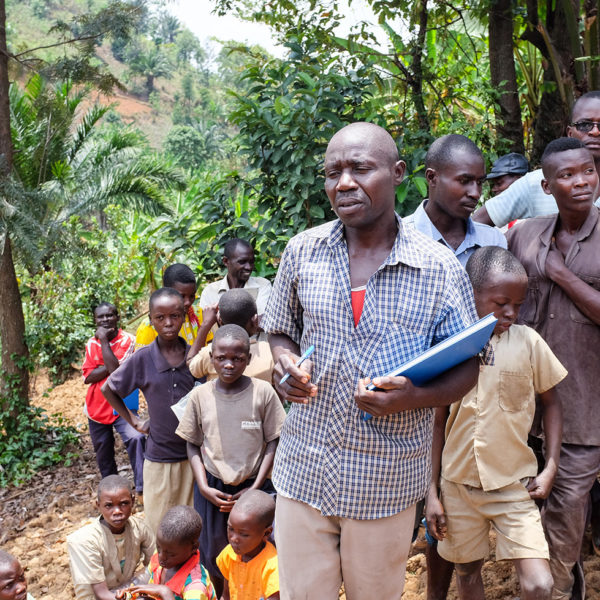 Budget: €8.8 million
Implementing Partners: Wageningen Environmental Research and Twitezimbere
Donor: Embassy of the Kingdom of the Netherlands in Burundi
PAGRIS (2020-2024) is an innovative project in Burundi that seeks to achieve ecologically sustainable land management. After a six-month inception phase, the project identified 42 pilot villages, 215 relevant watersheds of around 20 ha each, and 294 research farmers. The communities within the watersheds have been taught to develop their own plan to improve landscape management, tackle soil erosion, reach stewardship agreements, and implement integrated practices through collective community action. The research farmers have been trained to co-create their own integrated farming plan and to test and implement land stewardship strategies and practices using the participatory learning and action approach. At the institutional level, PAGRIS supported the Soil Fertilization Directorate (DFS) to improve the strategic and technical quality of fertilizers that have been produced and distributed in Burundi through the National Fertilizer Subsidy Program (PNSEB).
About Us
We are scientists, development professionals, and community members dedicated to scientific innovations that increase global food production, protect the environment, and empower smallholder farmers. Since 1974, we have worked in more than 100 countries to improve food security from right where it all starts: the soil.
IFDC is comprised of a dynamic team of individuals working worldwide to help improve sustainability.
Solving Food Security Together